Breakthrough in Exterior Protection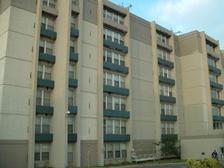 PERFORMANCE
Full Crack resistance over its life time. Elastomer system that is very much like leather.
High abrasion resistant once cured--makes an excellent water proofed wall. Low erosion.
Acid Rain Resistant fillers that give long life to the product Solvent and Grease resistant once cured
Coating U. V. light resistant from pigment TiO2 and a two component organic U.V. absorber. Non-chalking system.
Controlled perm system for moisture transmission which can be set for the substrate.
Non-leachable fungicidal system that prevents boring type molds, mildew and algae.
COLOR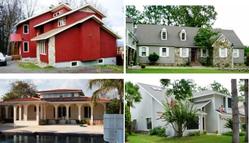 All bases are available in the tint , deep, medium, accent and ultra accent.
Full line of fade resistant colors. This includes

yellow

.
Lot color for jobs that are 20 to 500 gallons.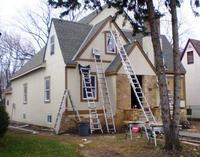 APPLICATION
Primers that are set to the substrate Wood primer that saturates like solvent based primers, metal, concrete, etc.
Non sag up to 14 mils. One coat high build at 14 mils wet gives 8 mils dry with primer of 2 mils. The max system is 10
Fast dry in 20 -30 minutes to prevent washoff, but it still coalesces properly.
Clean-up: Wet coating is easily cleaned with soap and water.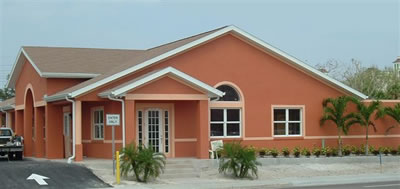 GREEN
and VOC is less than 25 grams/ liter
Non leaching surfactant system, non toxic coalescent
The technical data sheet for Wonder25 is here.

WonderChem Navigation Center
| Page Navigator | Site Search |
| --- | --- |
| | |



September 26, 2013
Contact the
©WonderChem 2006-2020